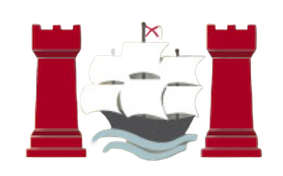 Welcome to the Cork Chess Club
We are a vibrant and passionate community of chess enthusiasts in Cork, Ireland.
Whether you're a beginner looking to learn the intricacies of the game or a seasoned player seeking challenging opponents, our club is the perfect place for you. At Cork Chess Club, we believe in the power of chess to foster critical thinking, improve concentration, and enhance problem-solving skills. Our friendly and inclusive atmosphere ensures that players of all ages and skill levels feel welcome and supported. Join us for our regular meetups, tournaments, and friendly matches, where you can test your skills and forge lasting friendships with fellow chess lovers. Come and be part of our thriving chess community in Cork. Explore our website to learn more about upcoming events, membership options, and the fascinating world of chess. Let's make your next move together!